Regular price
Sale price
$0.00 USD
Unit price
per
Sale
Sold out
Looking for a realistic prop to enhance your food photography? Look no further than our artificial eggs, ham, and toast!
Crafted with meticulous attention to detail, these artificial food items are the perfect addition to your photography toolkit. They look so real, your viewers won't be able to tell the difference.
Whether you're showcasing a breakfast spread or capturing the perfect brunch shot, our artificial eggs, ham, and toast are the ultimate props. They're lightweight, easy to handle, and won't wilt or spoil like real food.
Plus, with their lifelike appearance, you can create stunning visuals without the hassle of preparing and styling real food. Save time and money while still achieving stunning results.
So why wait? Add our artificial eggs, ham, and toast to your reservation today and take your photography to the next level!
SPECIAL: Rent two props, get 1 free.  Use code: Prop23 at checkout.
 DO NOT EAT, PLACE AGAINST YOUR LIPS, OR PLACE IN YOUR MOUTH. YOU BITE IT. YOU BUY IT.
 The food is artificial and not meant for consumption. It is a prop only.  
Share
View full details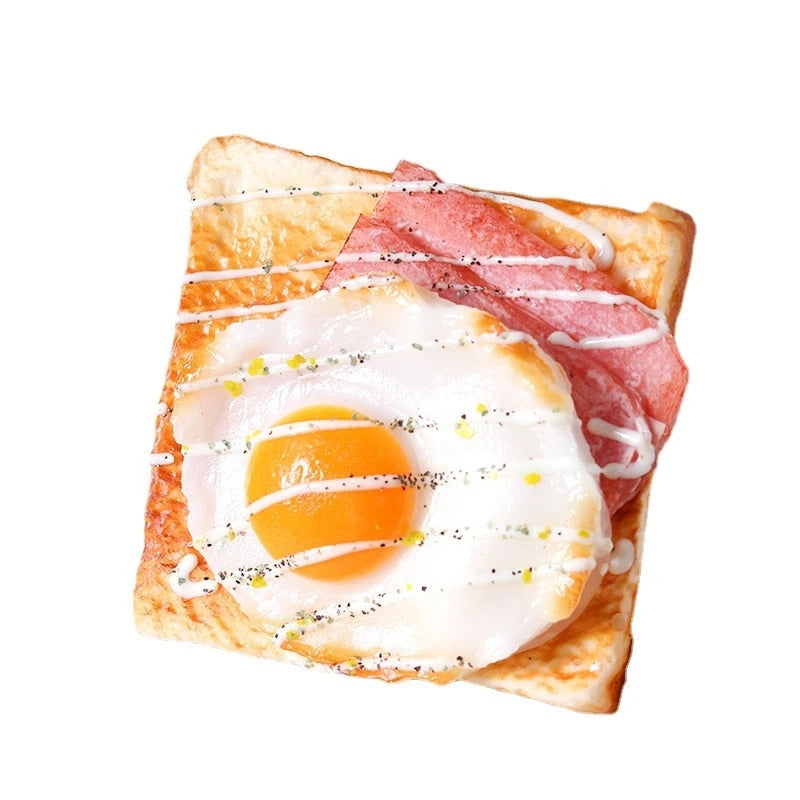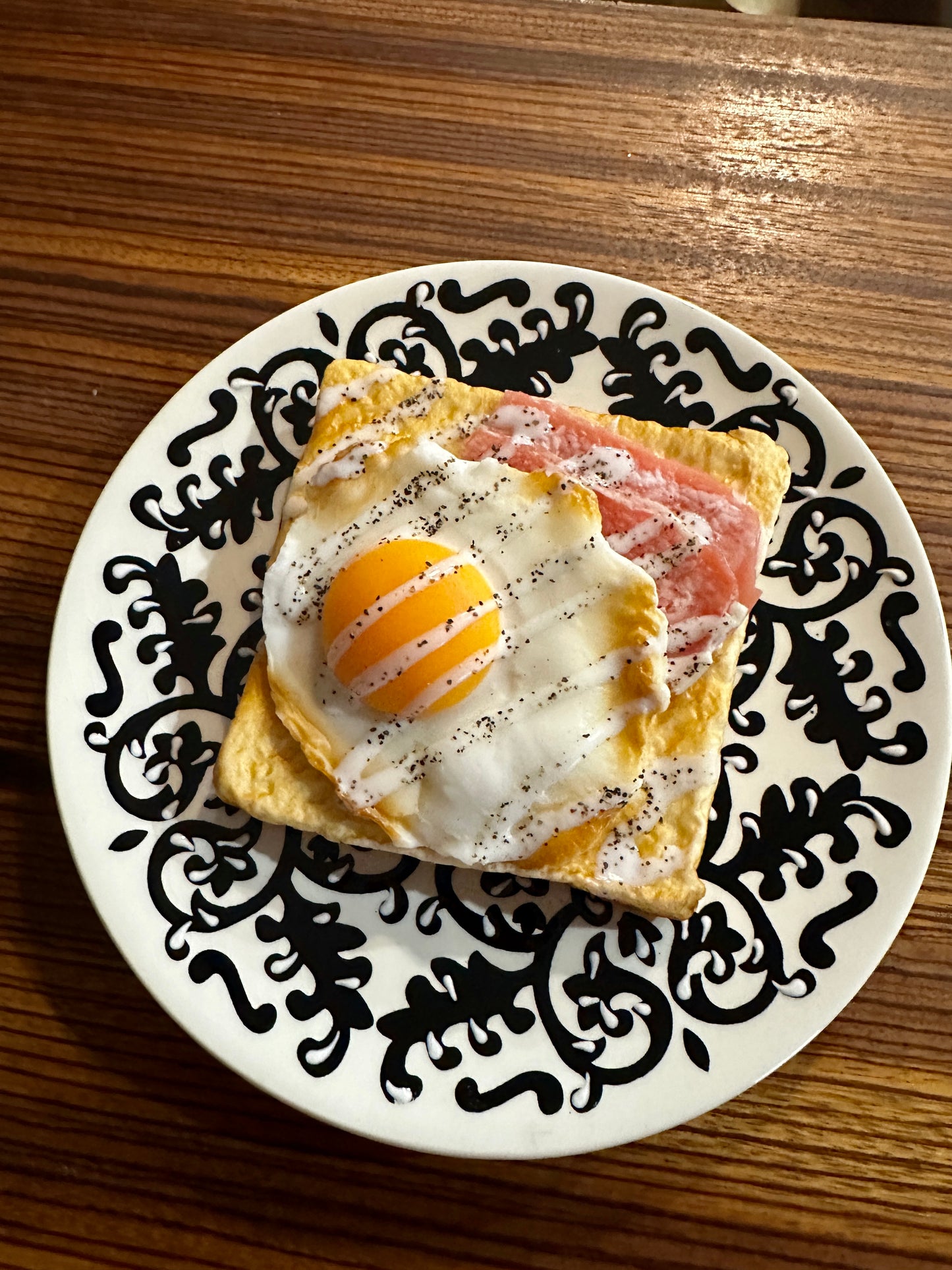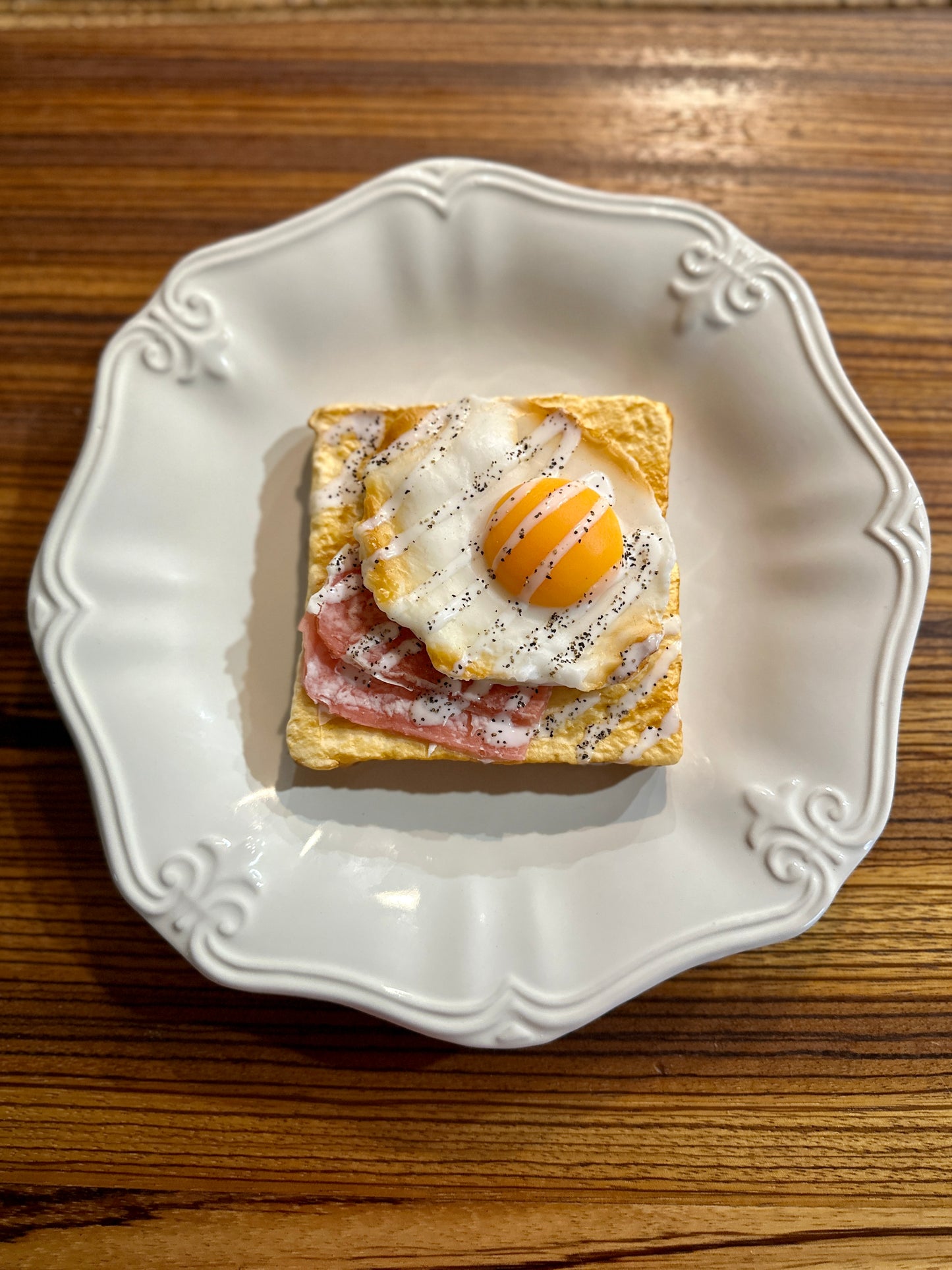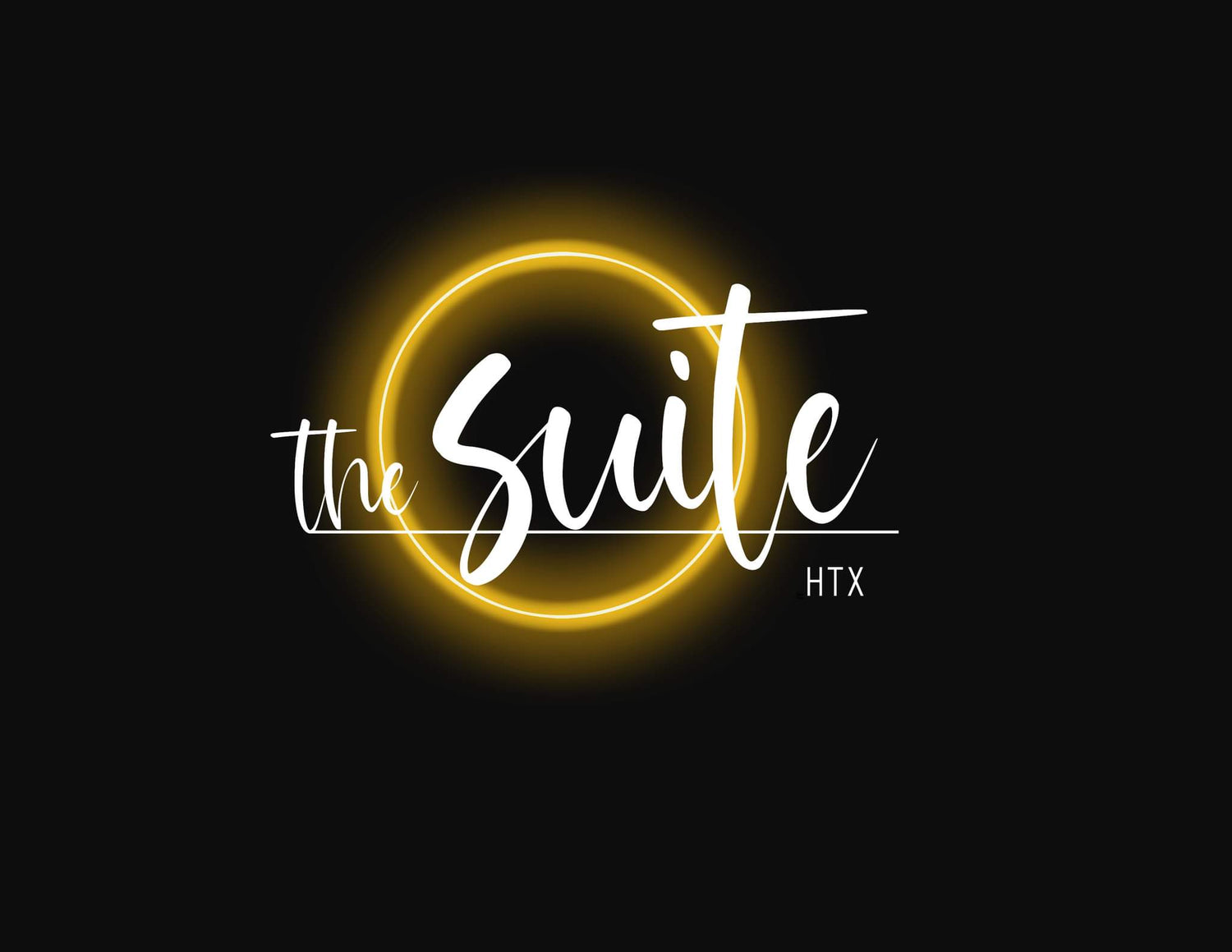 Creatives
Make your mark with The Suite HTX. Our team consist of an in house master photographer, model coach, set designer, fashion designer, and MUAH.
The Suite HTX is your space to create content that hits hard and leaves a lasting impression. Whether you're an up-and-coming podcast host, social media influencer, model or photographer, this studio rental is perfect for you. With top-of-the-line equipment, themed rooms, and a central location in Houston, Texas. The Suite HTX is a one-stop-shop for anyone looking to produce high-quality content. Get ready to take your career to the next level.